Comprehensive Security Solutions
All of your security needs are covered by Architectural Locksmith Services. Our Sydney-wide services will ensure that your home or business is safe and secure. We provide our services for:
Residential properties
Corporate buildings
Commercial locations
We put you in control and help to keep your world secure. Browse our range of services today to discover your options. The key to your security is Architectural Locksmith Services.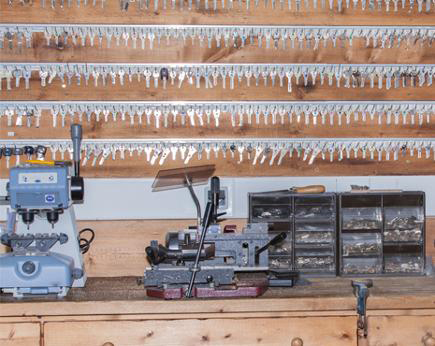 Contact us today to discuss how we can handle your security requirements.